The city of Plano, Texas, is a city of 275,000 that borders McKinney and Frisco to the north and Addison and Richardson to the south. This DFW municipality may not have all the glitz and glam of the Big D, but it still has plenty of things to keep residents and visitors entertained. Here are some of the top options for whiling away a weekend in Plano.
1. Interurban Railway Museum
Kids and adults alike will enjoy a visit to the Interurban Railway Museum at 901 East 15th Street in Plano. Sitting within the confines of Haggard Park, next to the Downtown Plano Transit Station, this remarkable and free museum gives visitors the chance to study the history of the Texas Electric Railway. This Railway ran from 1908 to 1948, spanning north-south from Denison to Waco and east-west from Terrell to Fort Worth. Check out interactive exhibits that tell the story of the Railway or take a guided tour of Historic Car 360.
2. Shops at Willow Bend
The Shops at Willow Bend is an indoor shopping mall with more than 125 retailers and three anchor stores: Neiman Marcus, Dillard's, and Macy's. Shop to your heart's content, take a break at the food court, or indulge your kids with a fun stop at the Crayola Experience. Spend the afternoon exploring art and technology as a family. This colorful destination allows kids to study the science of color, create art, and play around in fun exhibits. They can even leave with a stuffed crayon in their favorite color.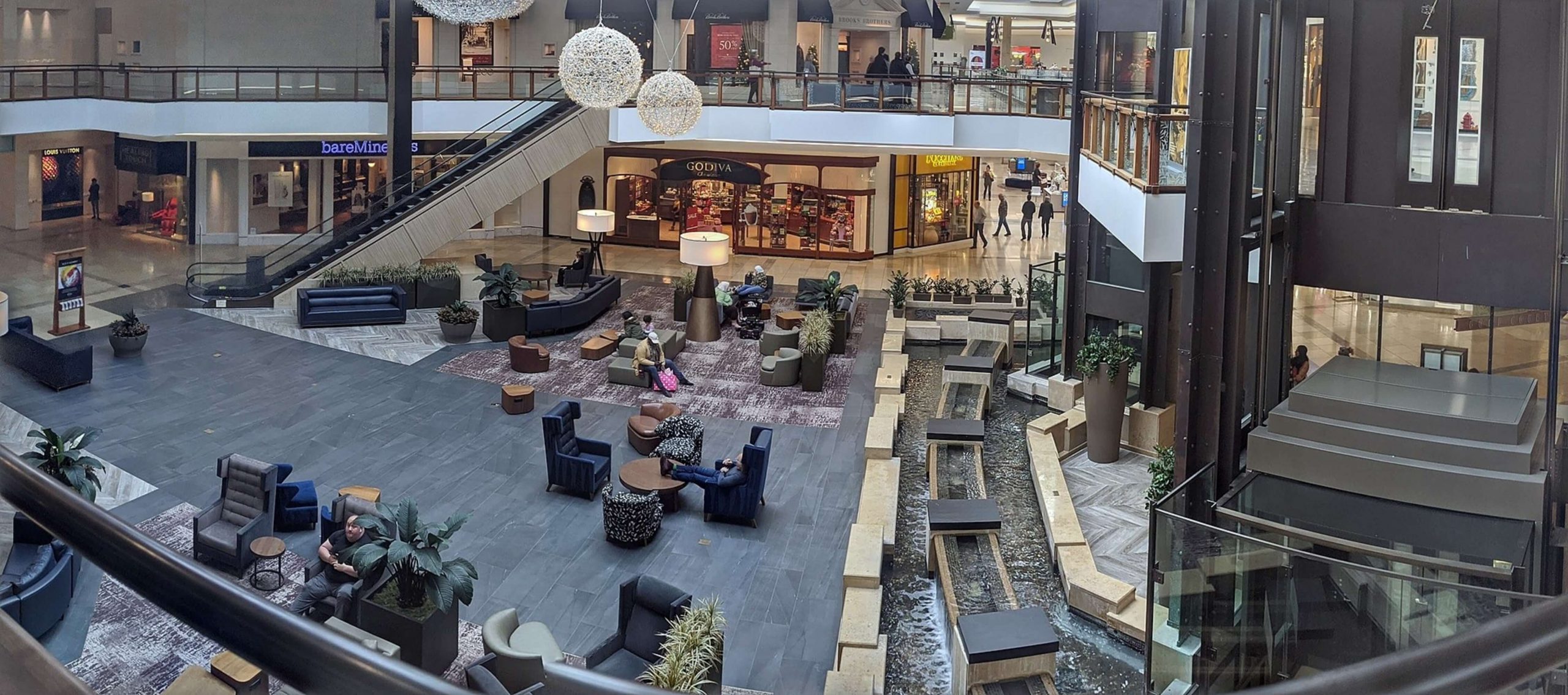 3. ArtCentre of Plano
For over 40 years, the ArtCentre of Plano has brought art and culture to the Plano community through exhibits that feature the works of established and emerging artists. Housed in the historic Saigling House on E. 16th Street, this beautiful museum offers the chance to view the creations of local artists. The center also regularly hosts educational events for art aficionados of all ages. Be sure to check the website for upcoming events!
4. Texas! Steakhouse
If you leave Plano hungry, you have nobody to blame but yourself. As  This city knows steak, . If you're ready for a true Texas meal, head over to the restaurant called Texas! This multi-story building offers spots for parties large and small. In addition to a perfect steak, you can enjoy Scottish salmon, calamari, or beef tongue. Bring your sense of adventure and a hearty appetite! While you're dining at Texas, make sure you check out the local beers on the menu. The state of Texas is proud of its brewing tradition.
5. International Dining
You can find many cuisines in Plano. If you're not keen on steak, head over to Lima Taverna for a delicious Latin meal, or Mumatz Indian Restaurant and Bar for something spicy and unique.
6. Barbecue — and Don't Forget Dessert!
Of course, you'll need to get barbecue at Kenny's Smoke House. Save room for blue potato salad and jalapeno cornbread! Finally, don't forget to stop at Covino's for some of the best cheesecake in the Dallas Metro Area.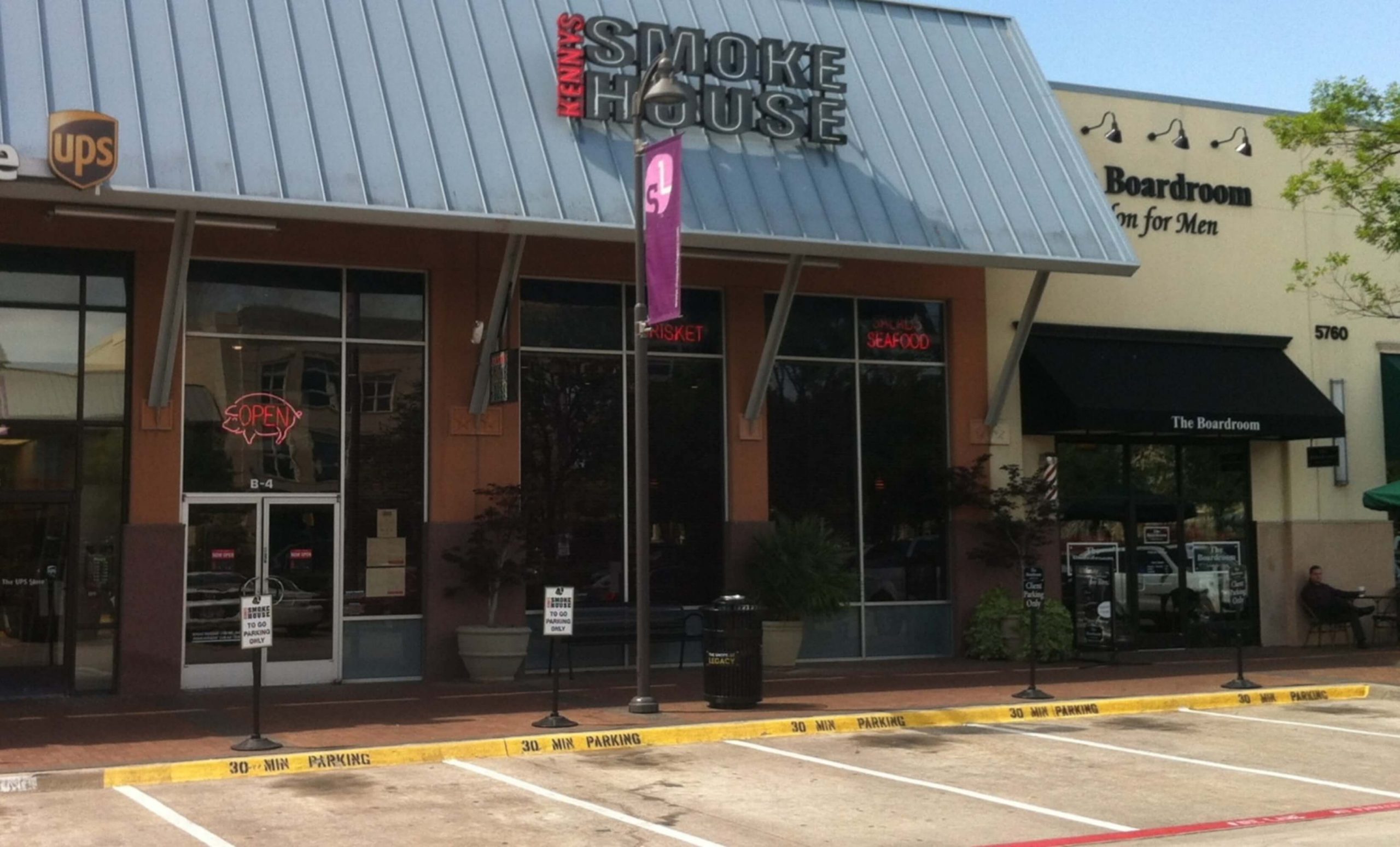 7. Historic Downtown Plano
Your trip to Plano must include time in the great outdoors. Enjoy a stroll in Historic Downtown Plano to check out the architecture from 120 years ago. Keep your eyes open in this area; many shops offer works of local artists and they often hold block parties. There's always a reason to celebrate in Plano.
8. Pinstack Bowling
If you're ready for a little competition, check out Pinstack. This state of the art bowling alley features 28 lanes and a gourmet restaurant. There is a climbing wall and a high ropes course if you need a bit of a workout and an adrenaline rush, too. Children of all ages can get in a good workout, stretch their muscles, and enjoy a great meal.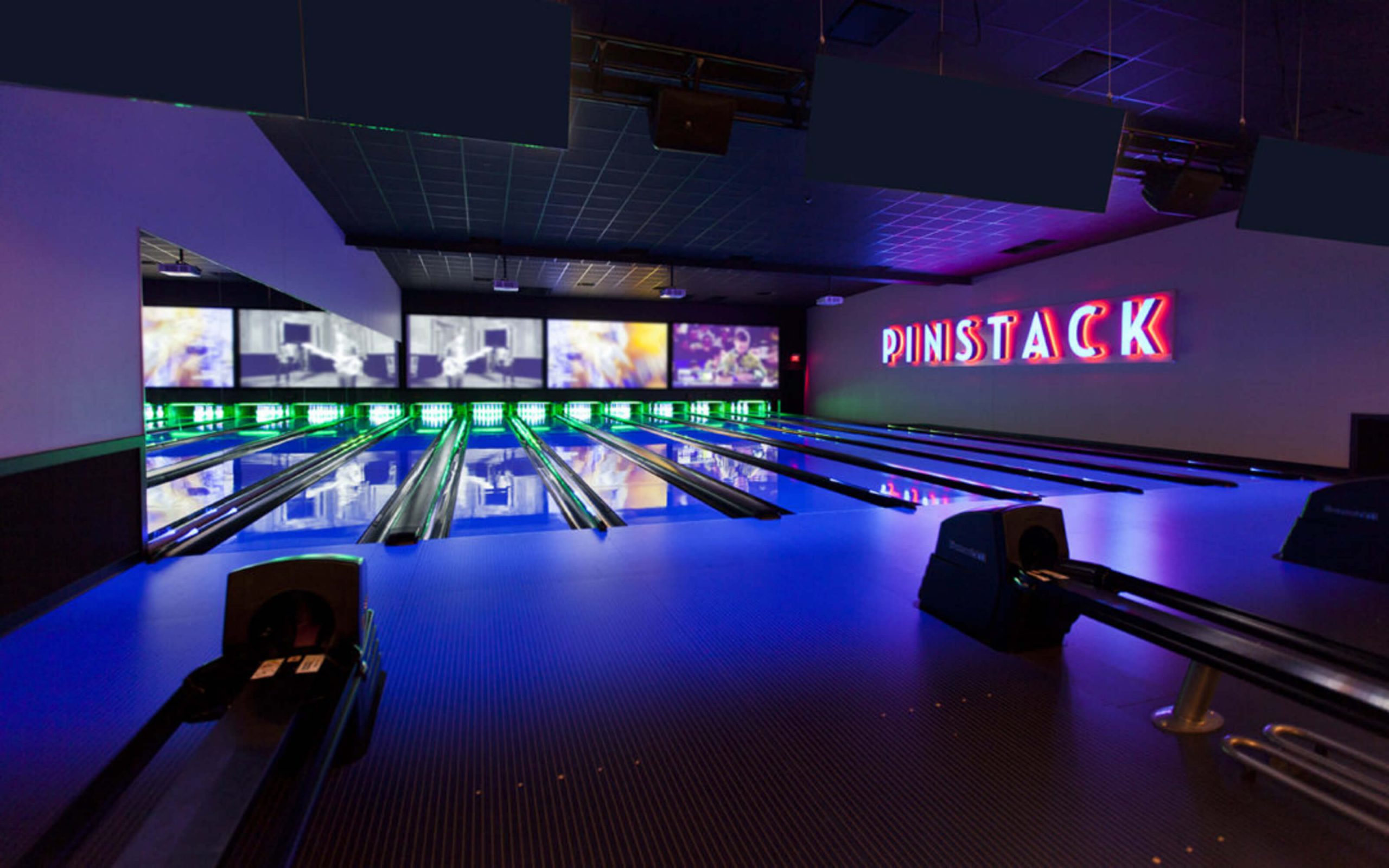 9. Plano Balloon Festival
Free up a weekend in September and come down to Texas for the Plano Balloon Festival. This remarkable event starts as the sun rises and goes on all day. Be aware that things can get pretty warm in Plano at this time of year. Make sure you bring a hat, sun protection, and plenty of water for the day. From morning rise to sunset glow, the balloons will hold your attention and lift your spirits.
As with any trip, you'll want to review the websites of the museums and events listed above to stay in compliance and to confirm hours. However, the great city of Plano is excited about your visit and would love to show you a great time!
---