Nestled between Dallas and Fort Worth, Arlington is a bustling city widely recognized for its top-tier education, a diverse culture, and overflowing entertainment options. Home to almost 400,000 residents from all walks of life, the place maintains a beautiful blend of dense urban living, the typical Texan vibe, and thrilling outdoor activities. Although the crime rate can be pretty unnerving, it's not something to be stressed about if you settle in a safe neighborhood.
And if you're looking for the most desirable communities in Arlington, you've come to the right place. Here's a detailed list of the top neighborhoods in the city.
Viridian
Coming off hot is one of the city's wealthiest enclaves. Lined with trimmed trees and welcoming lamp posts, Viridian is an upscale district located in North Arlington. Flanked by the Riverside Golf Club, it's only ten minutes away from Downtown Arlington and approximately 21 miles west of mid-city Dallas. The simple yet elegant style of Viridian features colonial single-family homes, modern apartments, and Victorian duplexes. This place is an ideal paradise for individuals who find pleasure residing in a calm and quiet urban atmosphere.
However, prepare your wallet as Viridian is an affluent neighborhood sought after by many. Rent prices range from $800 – $1500, depending on your needs. As for home costs, the median is $429,000 out of more than 200 listings in the area. That said, these figures are way higher than the city average of $250,000.
Things might be expensive, but for the 2,200 people who live here, Viridian is as beautiful as it gets. Plus, the relatively low crime rate adds to the allure of the place. Not only will your kids have access to the top-rated Viridian Elementary, but your entire family can also enjoy the weekends at Lake Viridian beach or taking your pets to Arrowhead Dog Park. And make sure you try the famous steak at Arialies' Group in Plum Vista, or else you'll miss half of your entire neighborhood experience!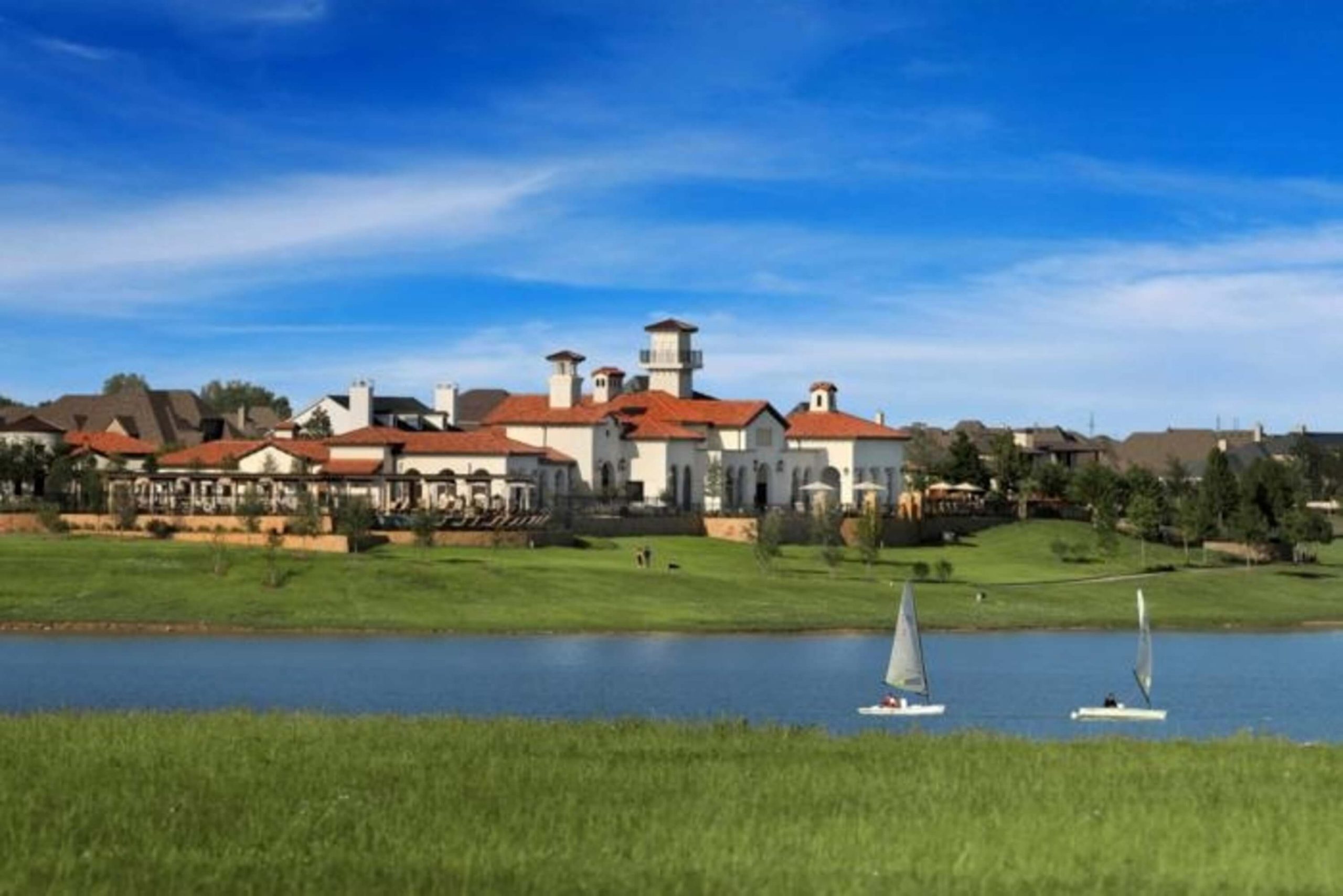 Downtown
What's the driving force of any city without the energy, life, and hustle of its downtown area? Close to nothing! That's why Downtown is adored by locals and tourists alike. You'll most likely love it here with its abundance of coffee shops, boutiques, food trucks, and restaurants. Located in the heart of Central Arlington, Downtown is always swirling with action – whether it's a Rangers' game in AT&T stadium, a regional tournament at Meadowbrook Golf Park, or a music festival at the University of Texas – Arlington.
Good news! Just like Viridian, you won't have a hard time going to work someplace else. Downtown Dallas is so conveniently close that you might even have the luxury of finishing a cup of coffee before your workday starts. Just drive straight through 20 miles east of Interstate-30, and you'll reach The Big D in half an hour.
As one would expect from an inner-city neighborhood, you'll find various housing options from apartment complexes to lavish condos and multi-family high-rise units. Before you decide that it's out of your league, Downtown is surprisingly one of the city's more affordable areas. The median rent price is $1000, while the average home cost sits at $245,000.
In light of this, the proximity to city amenities without having to compromise your budget can be seen as the major factor why 20,000 Arlingtonians choose to settle in Downtown.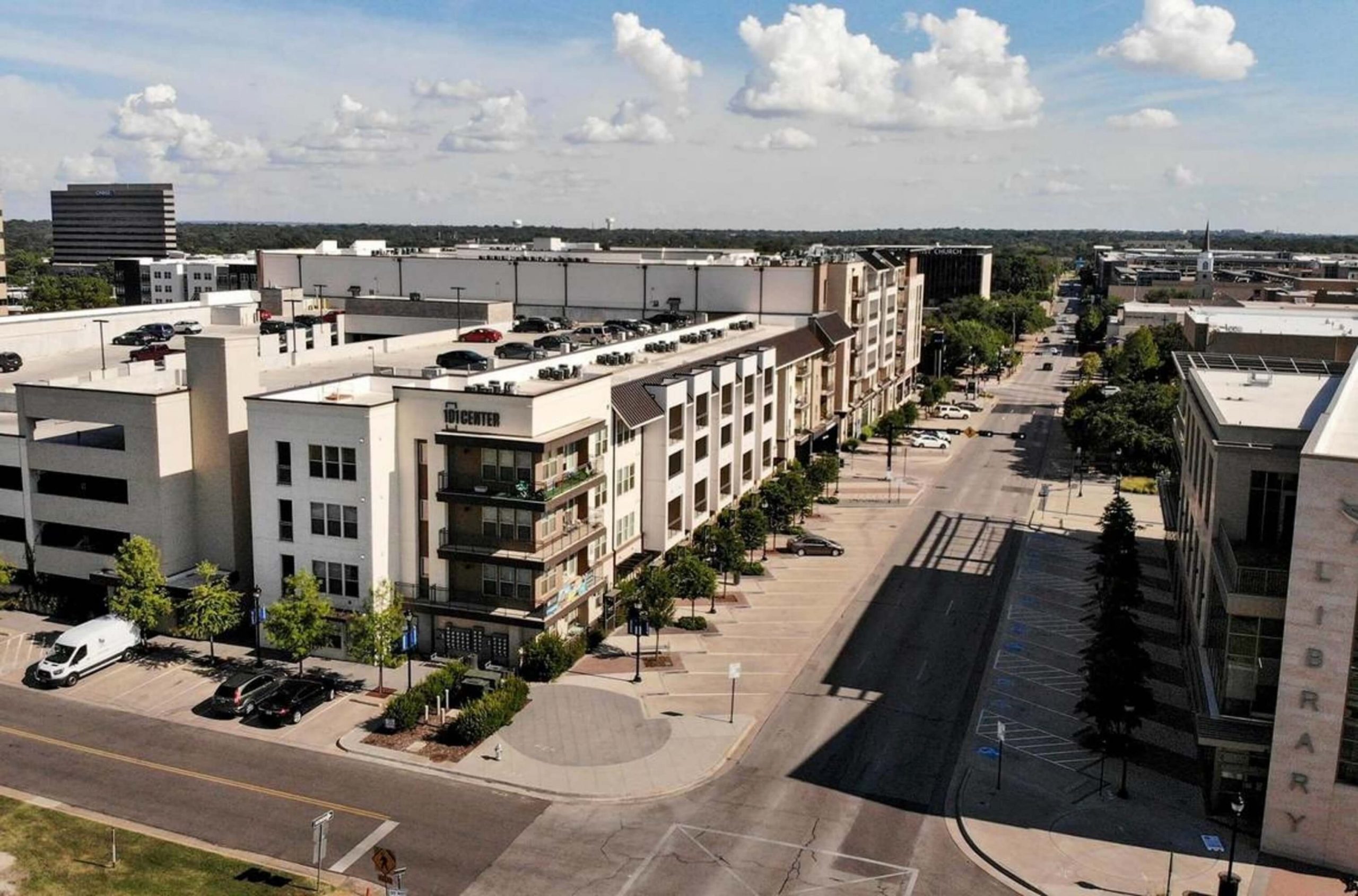 East Arlington
Do you like to play golf? Do playgrounds and waterparks excite you? Does it make you happy to see vast stretches of green space? If you answered yes to most of these questions, you are destined for East Arlington!
This sprawling neighborhood perched right next to Downtown runs from State Highways 20 and 30, end to end. It houses a decent fraction of Arlington's population. With almost 100,000 residents, it's safe to assume that the locale's quite congested. Since the State Highway Spur 303 crosses its territory, you'll always want to account for traffic even if Downtown's within a short distance.
Make your way to Epic Waters Indoor Park's famous swirls or engage in a heated basketball match at Brantley Hinshaw Park. The food here's agreeable as well, with big names like Cicci's Pizza, Popeye's Lousiana, and several Vietnamese restaurants leading the dining scene.
However, that's the secret to East Arlington's appeal. More people draw in more companies, paving the way for the building of establishments and homes. Thanks to this, the median home price for the area is only $190,000, which is way cheaper than the two neighborhoods mentioned above. Of course, rent is more affordable, costing only $750 on average for a single-family home.
In addition to the UTA, East Arlington also features other acclaimed institutions like Adams Elementary, Sam Houston High School, and Lincoln College of Technology, thus making education a primary selling factor for potential newcomers.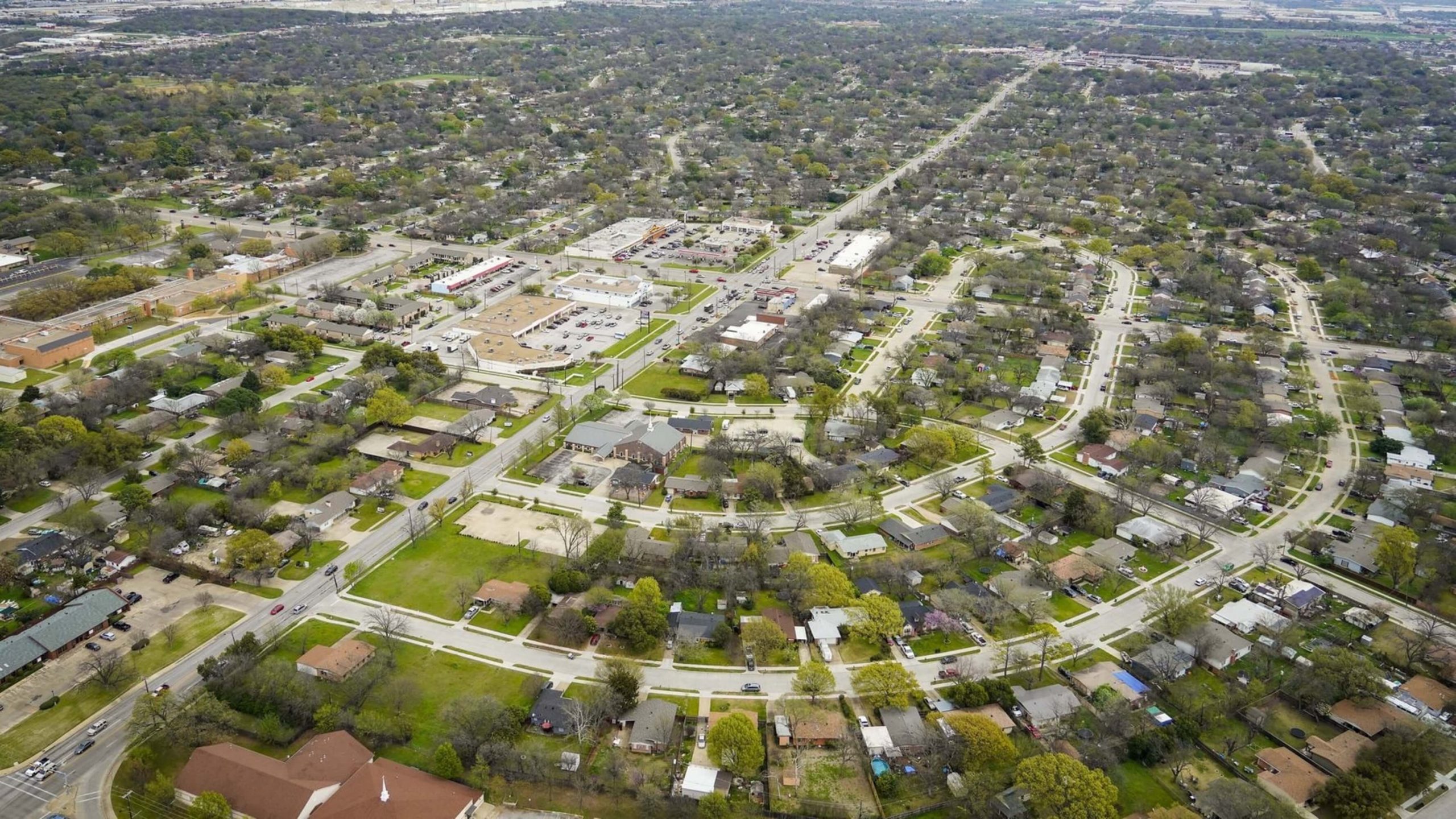 Pantego
With an average home price of $242,000, Pantego features versatile housing options from spacious townhouses to multi-story condominiums. No matter how big or humble your budget is, this West Arlington neighborhood always has a perfect home for your needs. And the ultimate deal-clincher? Rents go for as low as $700!
But housing isn't the only reason why you'll love it here in Pantego. The profusion of restaurants and bistros, long chains of retail stores, gas stations at convenient points, and spacious subdivisions will ensure you have access to basic amenities that'll improve your quality of life. This rich and thriving commerce scene never fails to bring joy to its 3,000 residents.
Although education isn't as booming as in other neighborhoods, Pantego takes pride in being home to the Arlington Classics Academy. For several decades, this school has maintained a high educational standard, making it a perfect choice for your children to attend. If you're wondering, it won't be a problem getting to work Downtown since it'll only be a brief 12-minute ride despite the traffic. And Pantego is only 24 miles west of Dallas.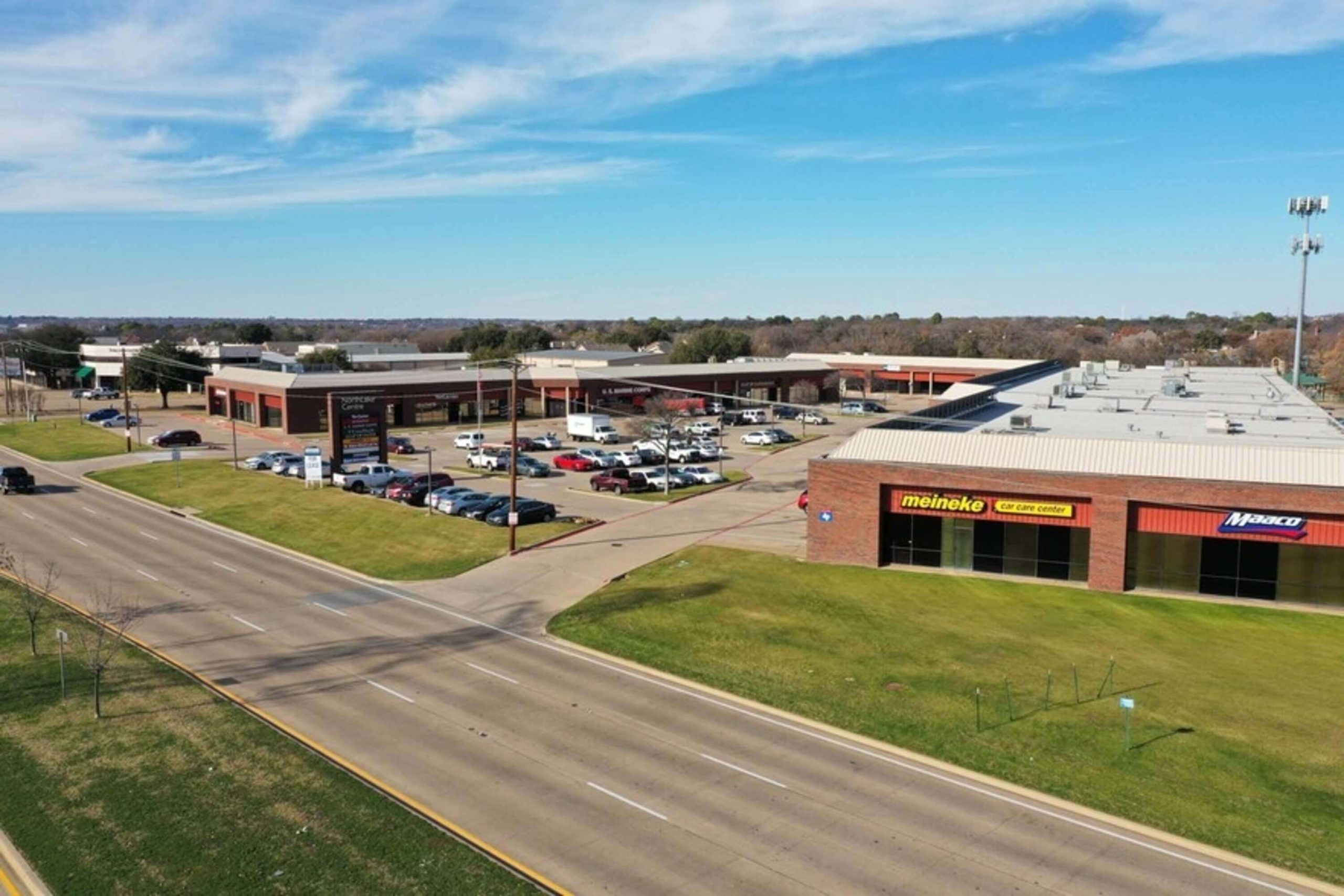 Southeast Arlington
All in all, Southeast and East Arlington can feel somewhat similar, but once you've lived there for a while, you'll notice the vibrant charm of Southeast more and more. With three massive lush parks situated close to each other, you'll never run out of fun activities such as biking and jogging.
Get ready for a barrage of smiles coming your way from friendly college students to dog-walking locals as you stroll down the busy streets. Hear your stomach growling? You can expect an eatery or cafe to pop around a corner. Savor the classic grilled chicken of Gyros 2 Go, feel your teeth tingle with Braum's ice cream, or grab a bite at Mr. Jim's Pizza. And if you're looking to spend the day learning a thing or two, drop by the seemingly infinite archives of Arlington Public Library.
The commute can be incredibly frustrating due to the city's limited public transport. This area is eight miles from downtown, so having access to a vehicle may be essential. Nonetheless, brace yourself for terrible traffic during peak hours as you compete against all the other commuters.
But here's something to cheer you up. The education is top-tier in Southeast Arlington. On top of housing a public library, it has more than seven schools, all of which perform better than the national average. Its strong educational options make the neighborhood an ideal place to raise a family. The median home price is $250,000 with a diverse set of choices, from simple bungalows to sophisticated mansions. Rent ranges from $1000 to $2000 per month.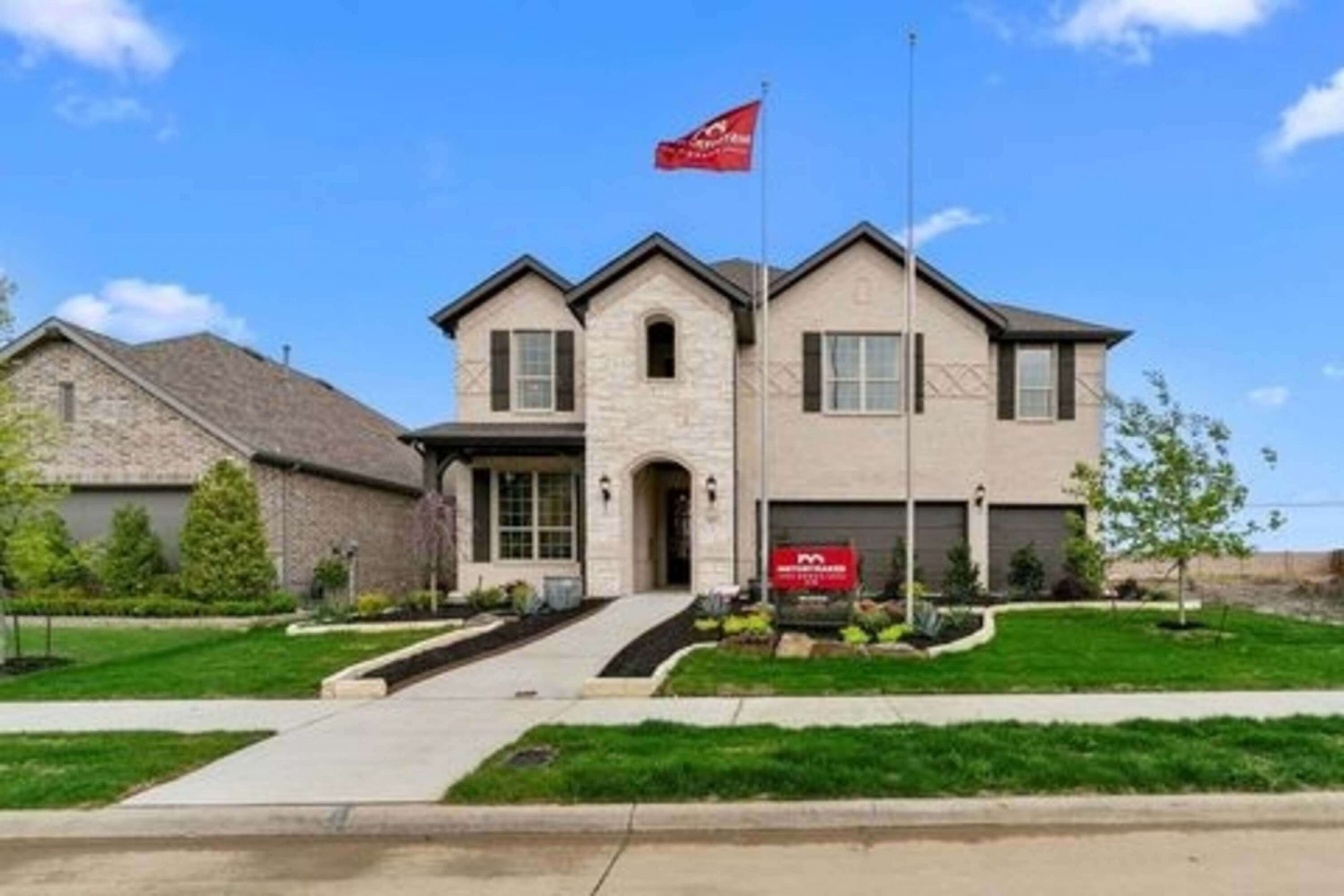 Dalworthington Gardens
As Arlington's smallest neighborhood, Dalworthington Gardens is separated from Pantego by Highway 303 and runs south until Pleasant Ridge Road. Even though its population's only 2,300, the tight-knit and friendly community makes the area a solid neighborhood pick.
'The Gardens' as locals commonly call it, puts the phrase 'small but terrific' in action. There are plenty of activities to do and sights to see. Bask in the sun, feed the ducks, and go fishing at Elkin's Lake. Whenever you're feeling life's overwhelming pressure, get a stress-reducing massage at True Balance. Craving for something delicious but affordable? Drop by Prespa's Italian and help yourself with a plate of delightful Florentino pizza!
In addition to sharing Arlington Academy with Pantego, The Gardens has The Montessori Academy of Arlington. Commuting to Downtown Dallas via I-30 E may entail an agonizing hour-long drive if traffic's rough. Well, what can you expect? Arlington's in the middle of a bustling metroplex after all.
Before choosing to settle in The Gardens, know that the average home price is about $369,000. On the other hand, rent is pretty affordable at about $800 for single-bedroom and $1100 for double-bedroom apartments. Overall, the Garden is a great area that's relatively safe and convenient for most families.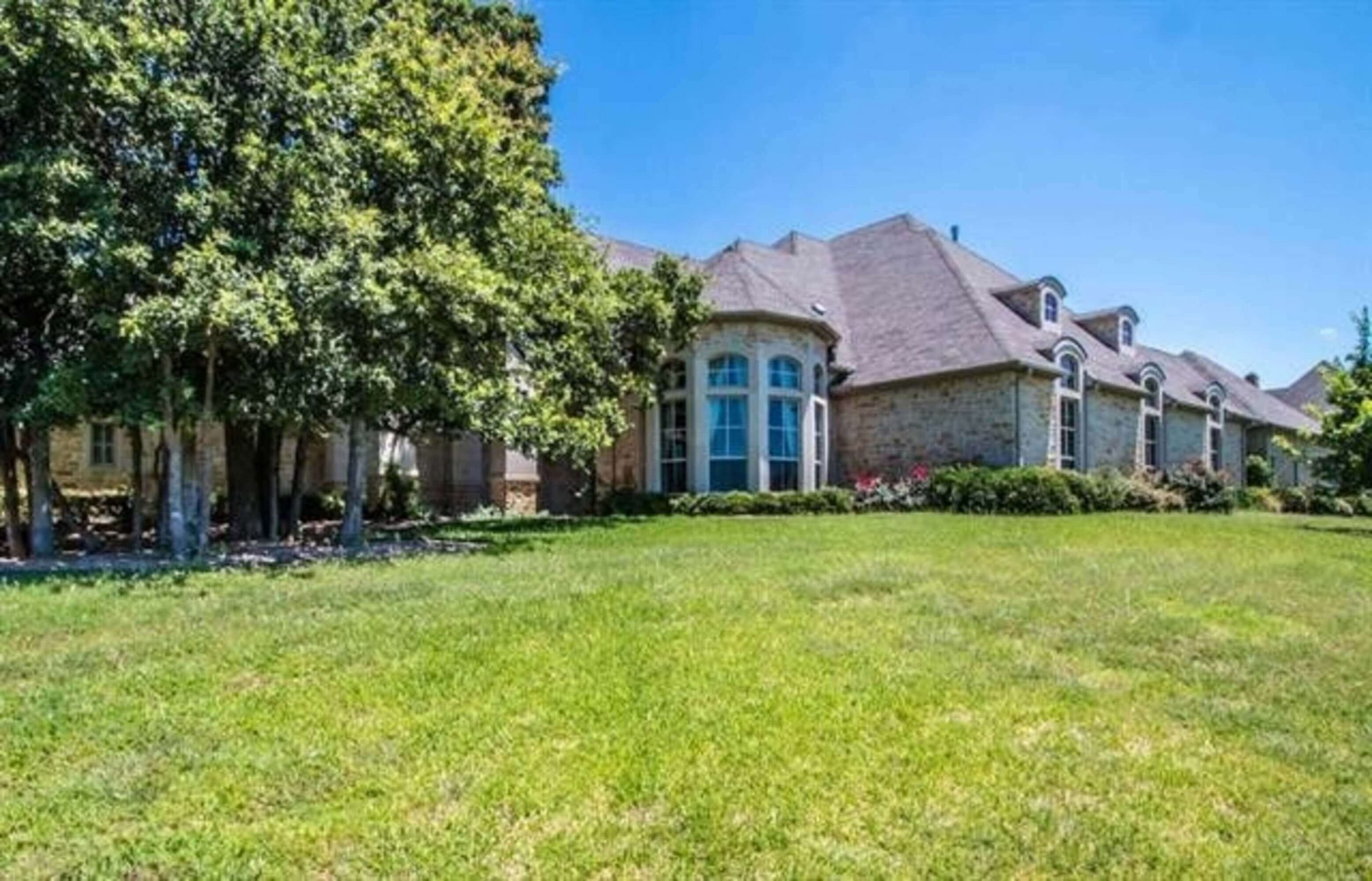 Conclusion
Any neighborhood can be called home and regarded as the 'best' depending on your wants, needs, and of course, budget. To avoid any regrets, make sure you dig deeper into an area you're eyeing before finally deciding to settle in. Once you've settled on a neighborhood, be sure to enlist the help of reputable Arlington movers. Cheap Dallas Movers brings you free quotes from the top-rated moving companies in Arlington!
---