So you're moving to Texas, and you can't decide whether to settle in Dallas or Fort Worth? That's tough. Honestly, Dallas is great, but it's not for everyone. It can feel too big, too active, and congested. On the other hand, you might find Fort Worth a bit lackluster when it comes to bustle and entertainment.
There's no doubt you're indeed in a difficult spot. But you know? You can skip the stressful part and still make a great choice. How?
Introducing Arlington, Texas, located right in the middle of the Dallas-Fort Worth metroplex, offering you the best of both worlds! Here are the top six reasons why Agg-Town might be the perfect choice for you.
1. Boundless Entertainment
Whatever your definition of fun is, Arlington delivers, and it doesn't fall short. A sports fan? Cheer for the legendary Texas Rangers as they hit homerun after homerun at Globe Life Park or witness the Dallas Cowboys smash their way to victory at AT&T Stadium. Like music better? Enjoy free electric concerts at Levitt Pavilion or drink your night away at The Grease Monkey while listening to local bands perform.
Want to experience the action yourself? Head over to the first Six Flag Over Texas ever built, a 212-acre theme park featuring hundreds of rides and attractions — From crazy rollercoasters to child-friendly playgrounds together with a variety of food stalls. And if you're looking to escape the blazing sun, take the weekend off with your fam at the gigantic waterslides and vast wave pool of Hurricane Harbor waterpark.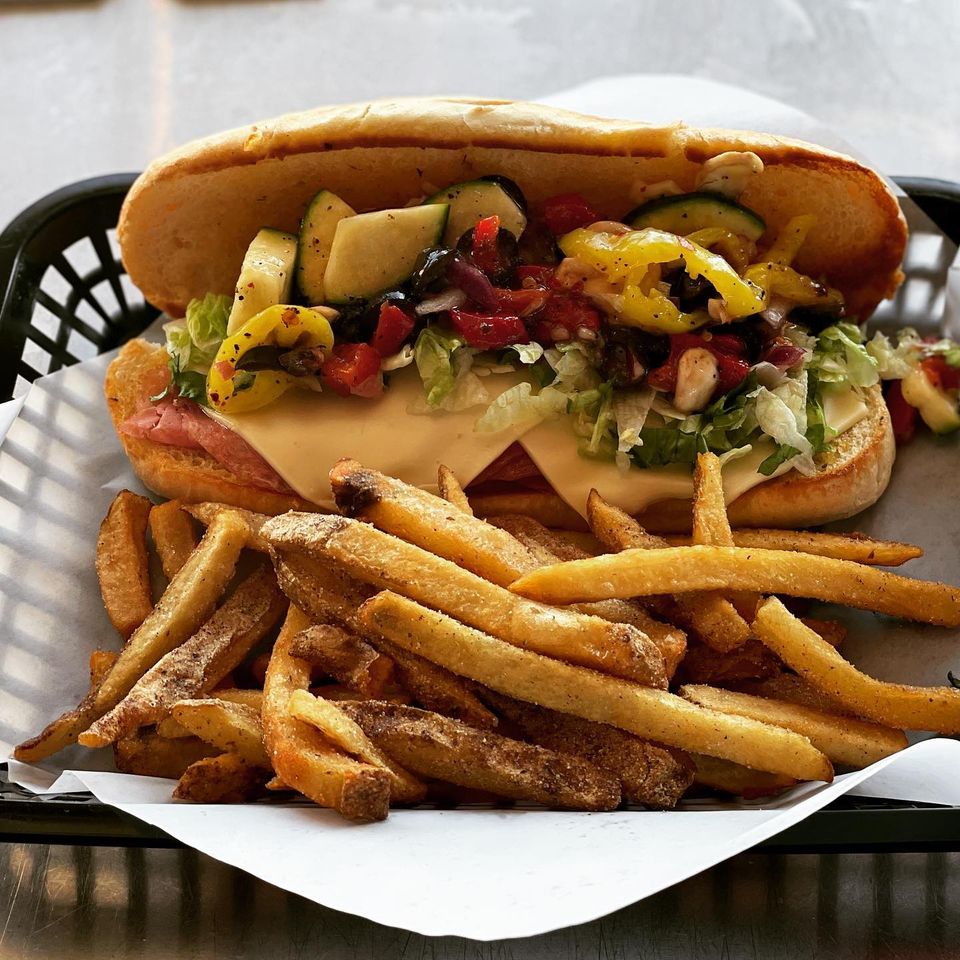 2. There's Plenty of Opportunities
Face it. Unless you're retiring, there's no point in moving to a place where jobs are elusive. Fortunately, Arlington's economy has a lot in store for you.
It won't be hard to find a job in large industries like retail, healthcare and social assistance, education, and manufacturing.
The highest paying work departments in the city include Utilities ($66,341), Public Administration ($61,284), and Manufacturing ($49,227).
Keep in mind that this data shouldn't be regarded as the deciding factor when job hunting. Just because your field isn't listed doesn't mean it's not profitable. Arlington has a lot of great job opportunities depending on your skills, persistence, expertise, and positive attitude towards work.
3. Amazing Outdoors and Climate
Thanks to Texas' Southern location, Arlington gets to enjoy almost 300 days of sunshine and enjoys mild winters. Some days, the sunlight is warming. But at other times (May-August) it's hellish. Nonetheless, it provides the perfect opportunity to enjoy outdoor activities, such as hiking at River Legacy Parks, fishing at Joe Pool Lake, or collecting rare rocks around the Crystal Canyon Area!
4. The Education Here is Top-Notch
For many people, quality education paves the way to success. Whether you're an upcoming freshman or a degree holder pursuing a Ph.D., the University of Texas in Arlington will provide you the necessary knowledge and skills. With more than 180 bachelors, master's, and doctoral programs, this institution has produced professionals in engineering, architecture, arts, nursing, social work, and business.
Additionally, the Arlington Public Library is also a fantastic archive. Want to know how the Earth came to be? It's in the library. Need to finish a paper on Texas's history? Visit the library. Looking for children's books? You know the drill – check out the library. Keep in mind that it's not your ordinary book-filled building. This educational haven holds more than 600,000 different kinds of learning materials, from encyclopedias, eBooks, audiobooks, to digital galleries, to DVDs, genealogy resources, and even ancient text!
Arlington's also the perfect place to raise a family. As the 11th largest in Texas, the Arlington Independent School District (AISD) caters to more than 60,000 elementary and high school students. Send your little ones to top institutions like Ashworth Elementary and Arlington Classics Academy. Then you can consider transitioning them later on to the Arlington Collegiate High School or among the nine other high schools in the area.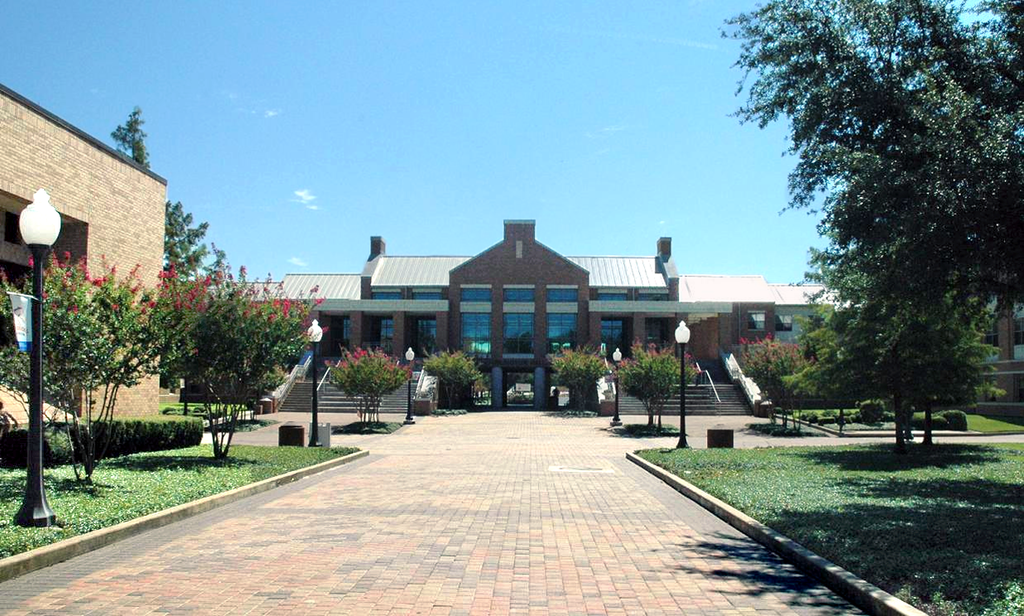 5. Reasonable Living Costs
It would be a lie to say that Arlington is cheap but it does offer a reasonable cost of living. Home prices are presently on the rise as the economy continues to grow. However, it's safe to say that the expenses are fairly manageable compared to other areas around the Dallas-Fort Worth metroplex. Plus, the higher than national average median income will ensure you'd still have money to spare for hobbies and leisure time. Not to mention that Texas doesn't collect income tax, adding a considerable chunk to your savings.
6. It's a Great Place to Start a Business
Dreaming of managing your restaurant or running a local hardware shop? Or perhaps you're aiming big and looking to own several properties? Arlington is one of the best places for that! As stated earlier, real estate values are steadily increasing. Furthermore, no matter where you set up, you can expect an influx of customers not only from the city but from Fort Worth and Dallas as well.
Before You Decide to Move
Here's a little disclaimer: Arlington may or may not be the best place in Texas, but it certainly has its strengths. If you've decided it's the place for you, don't hesitate to call Cheap Dallas Movers for a hand with your move. Our Arlington, TX moving professionals can help with all your moving needs – whether you're looking to hire a full-service mover or you're just looking for a few hours' of help unloading the moving truck.
---