In the heart of the Dallas-Fort Worth metroplex lies a city that is known to Texans but not to many outsiders. You can't blame them, though; there are more than twenty places bearing the same name Arlington across the U.S. Though it often lives in the shadow of Arlington, VA, the Texan counterpart is one of the nation's liveliest and desirable cities.
A known entertainment hub, it features 20 green parks, 14 golf courses, more than a hundred miles of bike and hiking trails, two stadiums, and one massive theme park. In addition to its diverse recreation options, you'll love Arlington's eclectic neighborhoods, friendly inhabitants, and intense sports culture.
Arlington, Texas at a Glance
No matter how fantastic Arlington may seem, nothing is perfect. It shares some flaws that one should look out for. Given this, here's a quick summary of the city's pros and cons:
Pros
Cons

Its convenient location allows easy access to Dallas and Fort Worth.
A paradise for sports fans, hobbyists, and athletes.
Quality Education
Stable economy
Great weather and outdoor experience.
No income tax.

Lack of public transportation
Congested
Comparatively higher crime rate than the national average
Extreme heat
Mediocre food scene
Pros of Living in Arlington, Texas
Arlington is a wonderful place with plenty of attractions, opportunities, and festivities. Here are some reasons why you'd appreciate living here:
Convenient location. Sandwiched by two great cities, Arlington offers the best of both worlds. Downtown Arlington is only 14.6 miles east of Fort Worth's innermost district. On the other hand, it might take thirty to forty-five minutes (depending on the traffic) to reach Downtown Dallas from Central Arlington. Nonetheless, this central position opens more windows of opportunity for you to work outside the city. Plus, the alternatives for entertainment and nightlife across the DFW metroplex are endless.
It's a sports paradise. Arlington is home to the Texas Rangers and Dallas Cowboys, with both teams having a stadium of their own. Catch the Rangers in action at Globe Life Park or the Cowboys in a wild chase at AT&T stadium. If you'd rather play sports than watch them, you can take a shot at the Meadowbrook Golf Course or challenge some regulars at George Stevens basketball court. Bring it on!
Quality education.  In addition to the University of Texas at Arlington that enrolls more than 35,000 students, Arlington's Independent School District is widely recognized for nurturing proficient students and outstanding athletes
Stability. Arlington's economy looks promising, with a projected 2.7% increase in the job market and a 38.9% potential growth. Plus, Fort Worth and Dallas's combined opportunities also contribute to making the city's pastures even greener. To make things slightly better, Arlington enjoys an unemployment rate of 3.2% compared to the national average of 3.7%, meaning more residents have the means to get by.
Great weather and outdoor experiences. Like anywhere in Texas, the sun is always blazing down on Arlington, making it perfect for weekend trips and family activities. Venture the shade-covered trails of River Legacy Parks, challenge Hurricane Harbor's million-gallon wave pool, ride the sky-high New Texas Giant coaster, or catch a storm brewing by joining the Tempest Tours. Honestly, so many things are going on in this city that it's hard to write them all!
No income tax. If you're not from Texas, this might come as a shock and good news all at once. But yes, Texans have been enjoying this privilege for quite some time now. However, it's important to note that property taxes here can be a bit higher than in other states.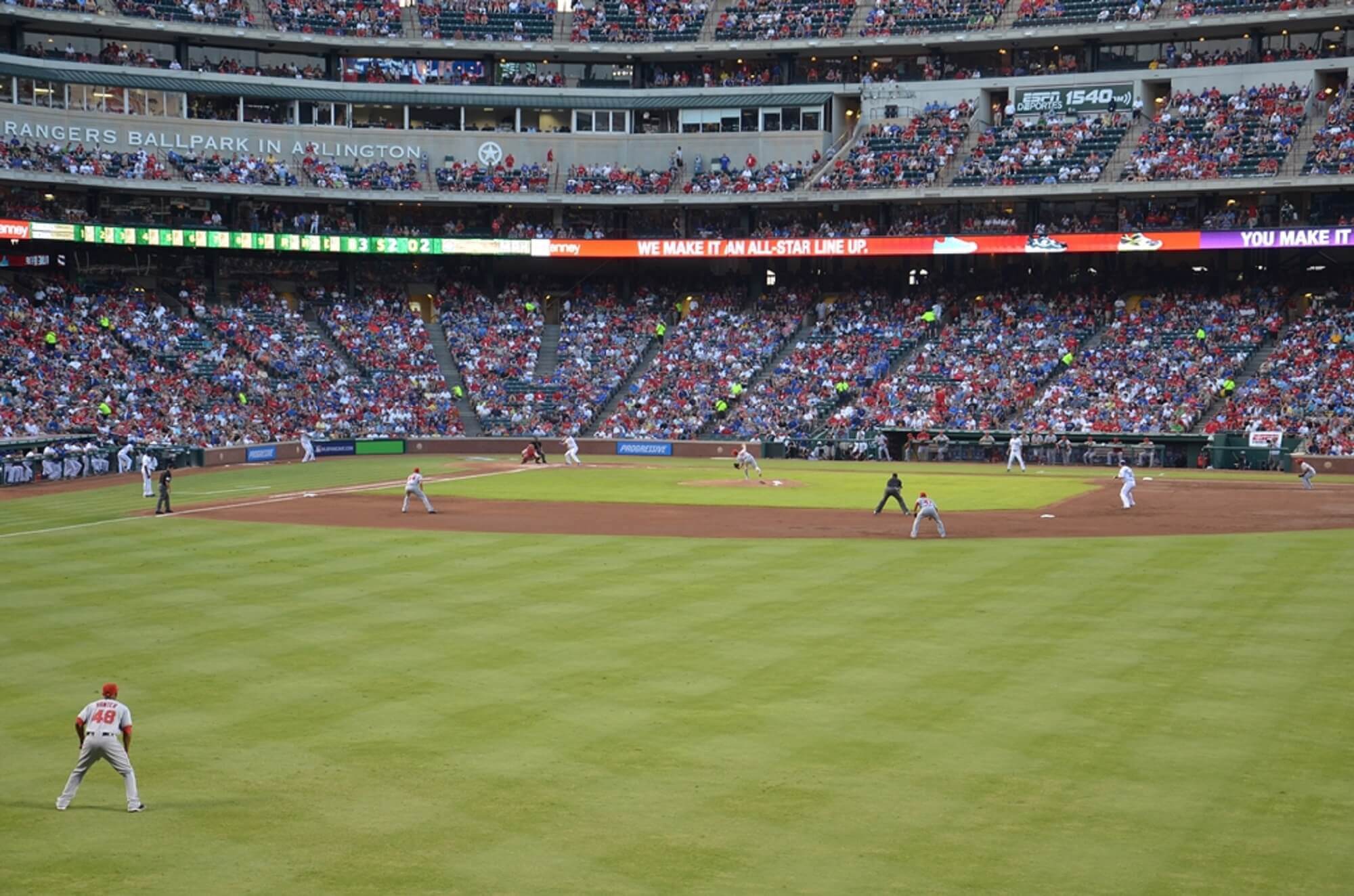 Cons of Living in Arlington, Texas
While there's lots of love about Arlington, it does have its flaws. Most reviews about it generally lean on the positive side. Still, here's a list of some of the city's weakest links:
Lack of public transportation. Arlington's greatest shortcoming, the virtually non-existent transit system, brings a load of inconveniences for the residents. Be prepared to wait since the commute is going to be a battle of patience. The traffic gets annoyingly thick, especially on I-30, the main highway connecting Arlington to Dallas and Fort Worth.
Congested. With almost 400,000 residents bustling around the metro, things can get suffocating in Arlington. The horrible traffic, along with the influx of visitors, events, and humid weather, makes the situation even more claustrophobic. If you're not fond of crowded spaces, you may not enjoy Arlington.
It's relatively unsafe. Unfortunately, the prevalence of crime in Arlington is one of its biggest deal-breakers. According to areavibes, the crime rate is 33% higher here than the national average and 24% higher than the rest of the state.
Extreme heat. 300 days of sunshine can be a double-edged sword. Although you get to enjoy the outdoors more, the intense Texas heat can be difficult to deal with and ramps up your electricity bill due to air-conditioning.
Mediocre food scene. It's not entirely a bad thing, but one could say there's nothing extraordinary about the dining experience in Arlington – no Michelin star restaurants, just your friendly neighborhood eateries.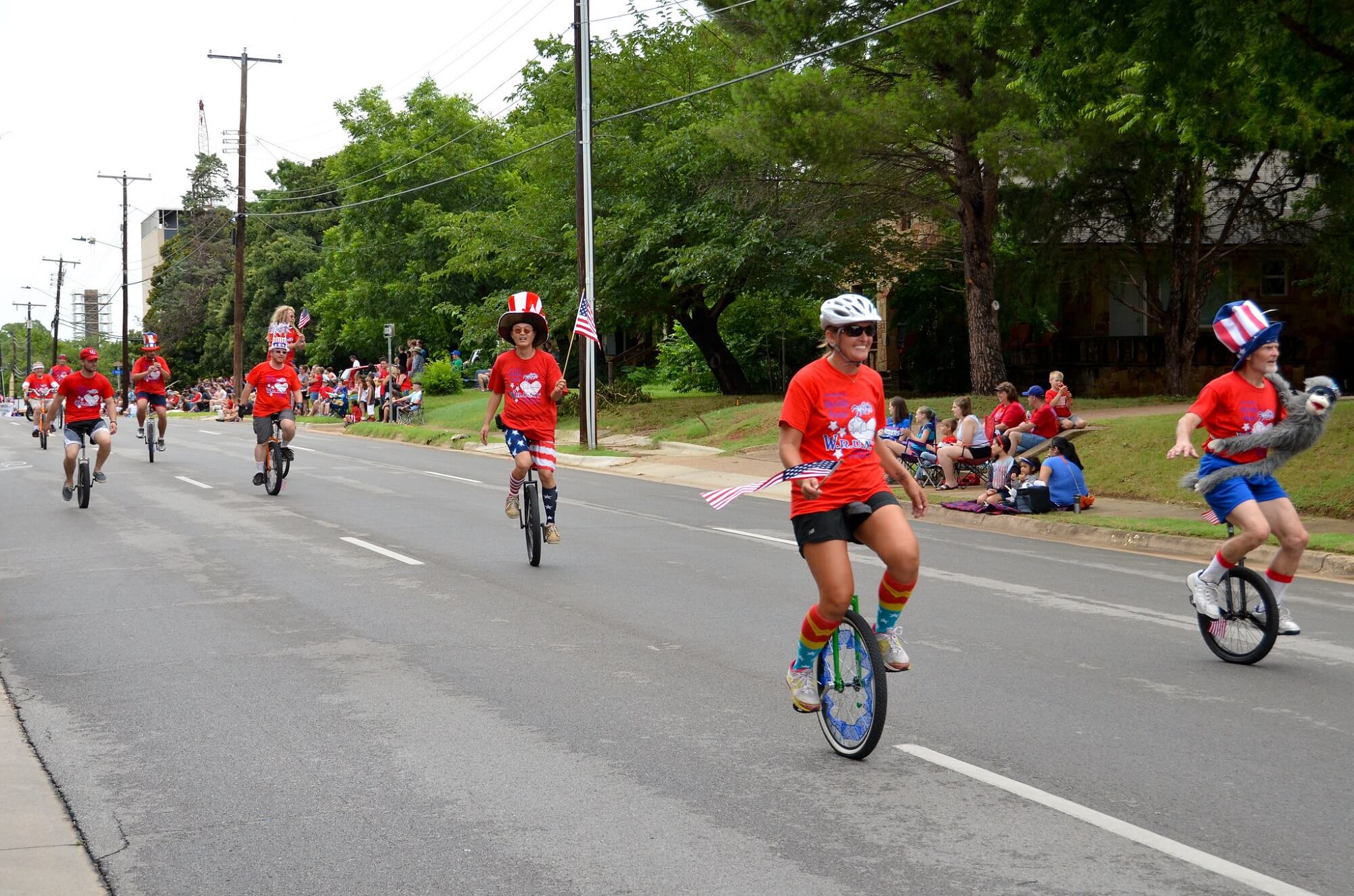 Wrapping Things Up
In summary, there are plenty of reasons to love Arlington. If you aren't necessarily looking to dine in a Michelin restaurant, don't mind the traffic (which is pretty common for most cities), and choose the right neighborhood, then it's time to pack your stuff and schedule your move here!
---