Out of the twenty-one places in the US named Arlington, the one in Texas is probably the most prominent.
Owing to the state's vast geographical scope, there's so much to love and discover in Arlington, TX, whether it's natural or man-made. Locals and tourists love the city's hometown atmosphere, diverse culture, and wide range of entertainment. Plus, the stable economy, affordable cost of living, a highly-educated workforce, health improvement campaigns, sports events, and an abundance of parks add to the city's already enticing appeal.
Whether you're a visitor looking to experience the euphoria and camaraderie or a professional who's moving to Arlington permanently, Agg-town won't run out of ways to kill your boredom.
With that said, here are the top eight outdoor activities you shouldn't miss:
1. Hiking
When talking about the outdoors, hiking is one of the first things to come to mind. Brace your legs for long treks along Arlington's 112 trails that cover at least 461 miles of rock, grass, dirt, and pavement! River Legacy Park is the best place to begin your journey. Immerse yourself in nature's embrace as you stroll down its leaf-covered paths, listen to birds chirping, or enjoy a picnic under the shade with the Trinity River in the background. Crystal Canyon Natural Area is also a top destination for rock lovers. Unlock your inner geologist as you explore formations of sandstone, gypsum layers, and silt. Who knows? You might even get to uncover a fossil hidden in the area! And even if your schedule's too tight to visit these places, the limited public transit in the city (a con of living here) gives you a reason to hike to work.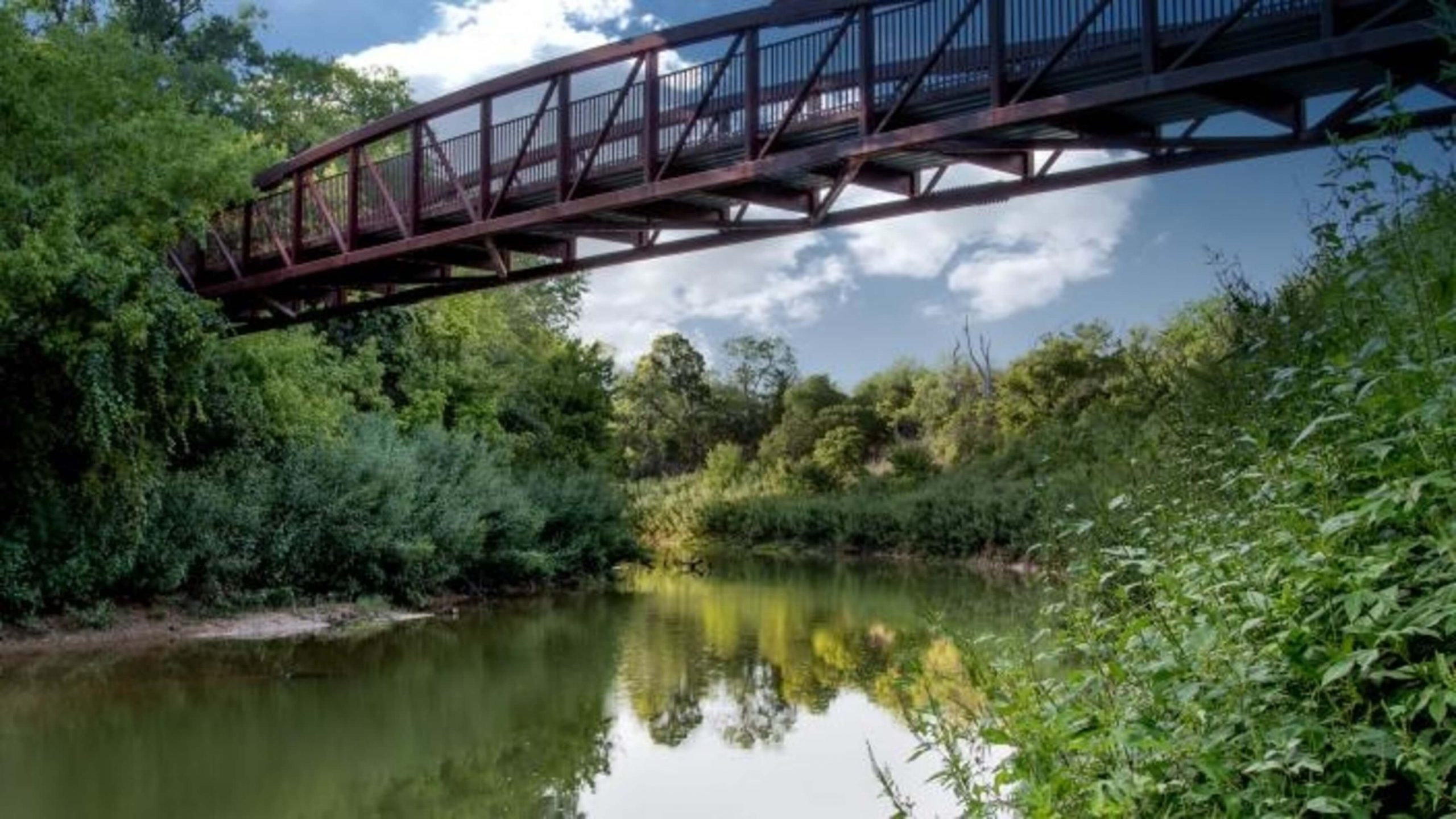 2. Watch a Game at Globelife Park
Home to the famous Texas Rangers, it's not a surprise that baseball is the king of sports in Arlington. However, bat swinging isn't the only thing you'll see at Globelife Park, which can host almost 50,000 people. There are also football games, music festivals, and concerts. Time to grab a ticket!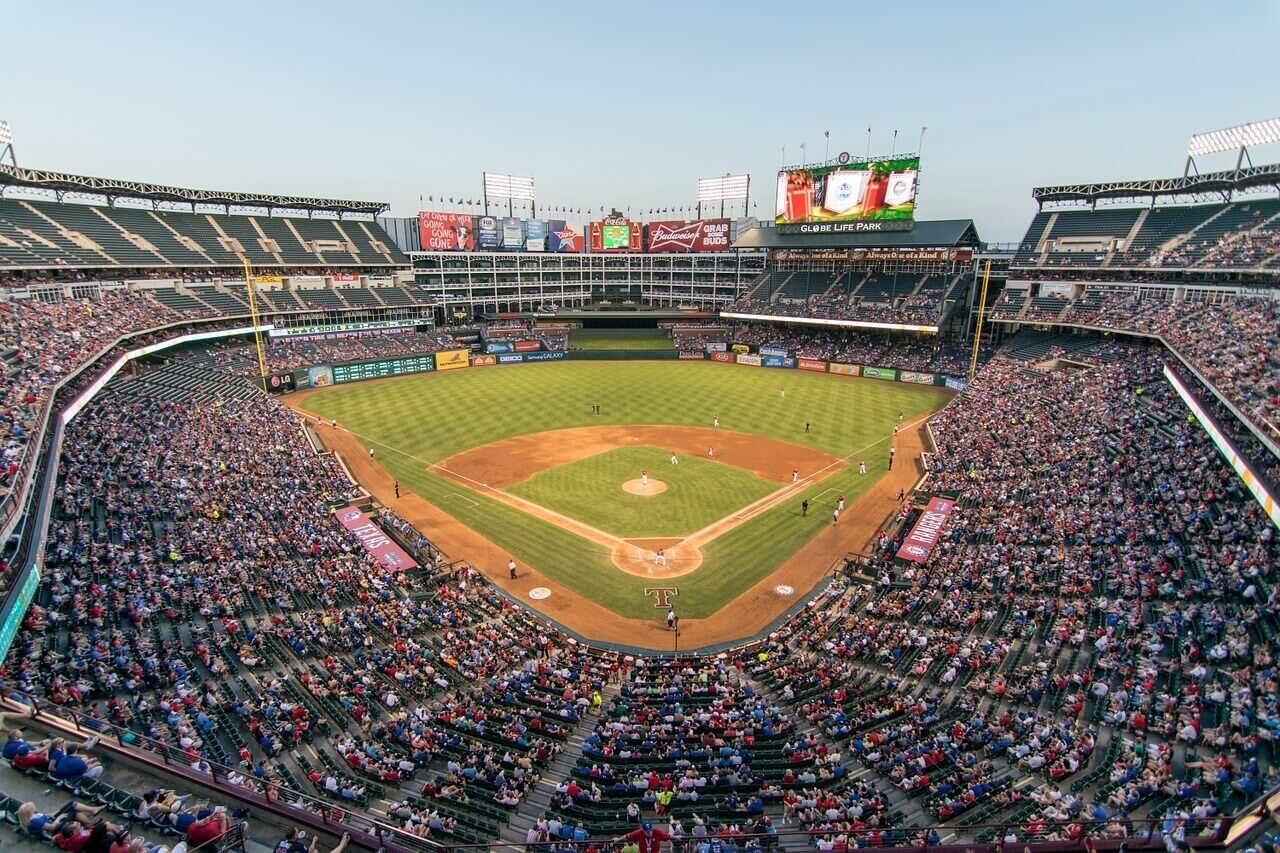 3. Biking
Although you could choose to cycle along the hundreds of miles of trails, rugged paths might be too much for you to handle. Well, not a single thing to worry about! Arlington has dozens of parks with paved paths that let the soft breeze caress your face as you pedal along. Cover miles of meandering pathways at Fish Creek Park or the refreshing lanes of Center Street Trail. If you want a more challenging route, go for Bowman Branch Linear Park and, of course, the 7-mile long trail that runs through the thick greenery of River Legacy Park.
4. Lone Star Axe Throwing
Ever heard of this crazy sport? If yes, then it's as mad as it sounds. If not, it's definitely worth a try. Don't worry. No prior skill or experience is required. Plus, trained professionals will be there to oversee that you don't accidentally hurl the axes on living things. So drop by the pub and let your Texas cowboy spirit run wild!
5. Visit the University Planetarium
Enough with the sweat-breaking activities; it's time to go on an educational trip! See, the University of Texas at Arlington is more than just a school that hands out diplomas. It has plenty of chill spots, an art gallery, and of course, everyone's favorite planetarium.
The planetarium might be an indoor destination, but the sights will take you outside the earth! Witness the elegance of the Aurora Borealis, which are only normally seen up north, watch a solar flare up close, or appreciate the tranquility of other planets in the solar system.
This galactic setting is made possible using a surround-sound system, high-resolution SLR cameras, and advanced imaging tech. What makes the planetarium of UTA even more remarkable is that it's open for all, providing a unique learning experience for every visitor.
6. Swimming and Waterparks
About to melt from the intense Texas sun? Luckily, Arlington has plenty of options to cool off. You can take your family to one of the many waterparks dotting the city. Of course, you wouldn't want to miss the biggest waterpark in North Texas, right? So head over to Hurricane Harbor that pumps one-million gallons of waves! And if that seems a bit too rough for your liking, the mid-sized pools of Randon Mill Aquatic Center and Epic Indoors Waterpark are waiting for you to jump in. What a perfect escape from the heat on weekends!
7. Tempest Tours
Whoops. Easy there. Before you proceed, know that this activity isn't for the faint of heart. Tempest Tours brings you to a storm chasing expedition with some of the best spotters, meteorologists, and chasers in the country. Experience what it feels to encounter a ferocious tempest up close without getting blown away. Hmmm, what's the assurance to this? Well, the daredevils who got to try said no one has reportedly suffered major injuries so far.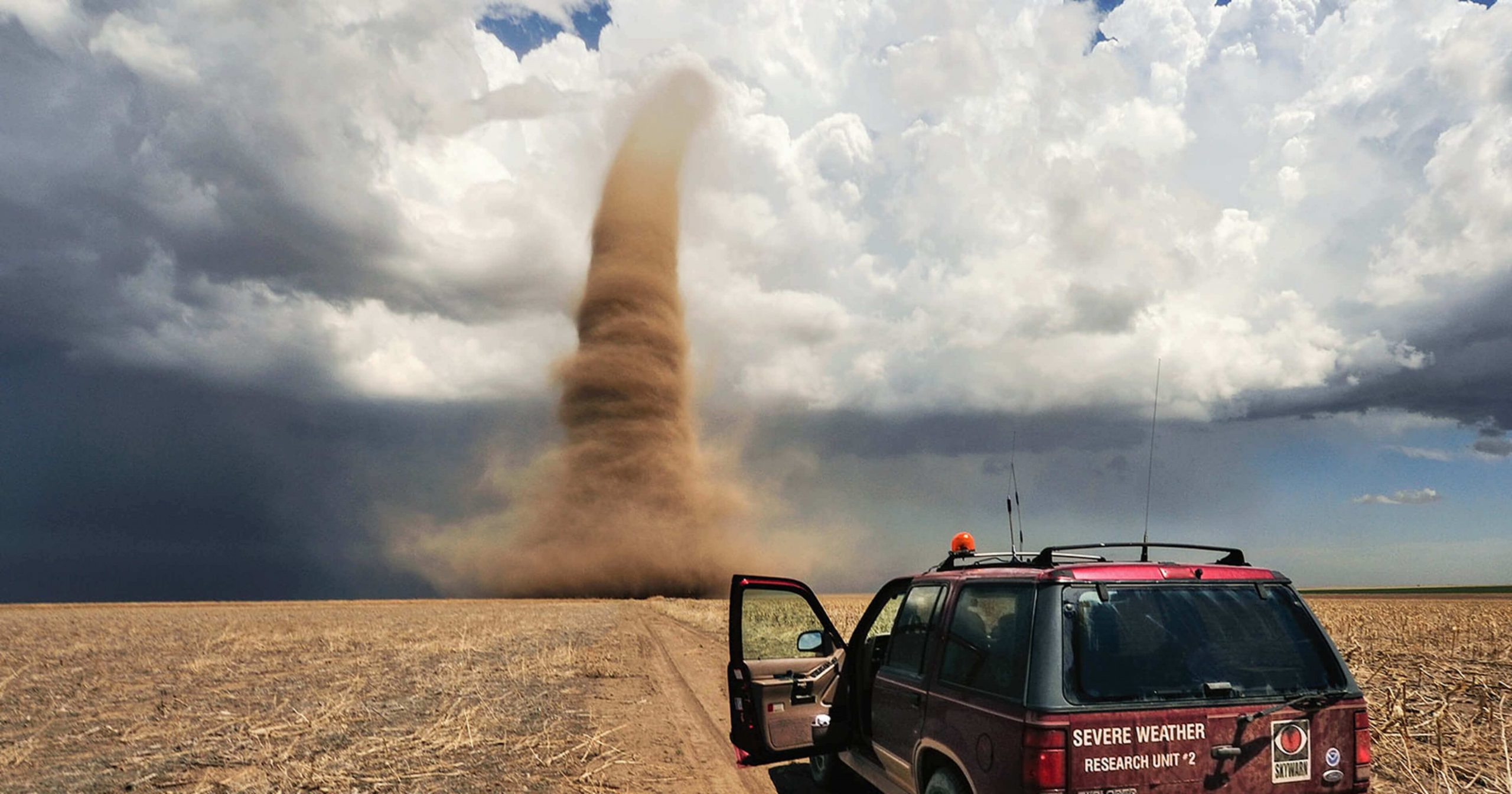 8. Play Golf
Dotted with several courses, golfing is a favorite pastime in Arlington. Whether you're an amateur still learning the ropes or a pro hoping to find a rival, you'll enjoy the fresh greens of Tierra Verde and Meadowbrook Park.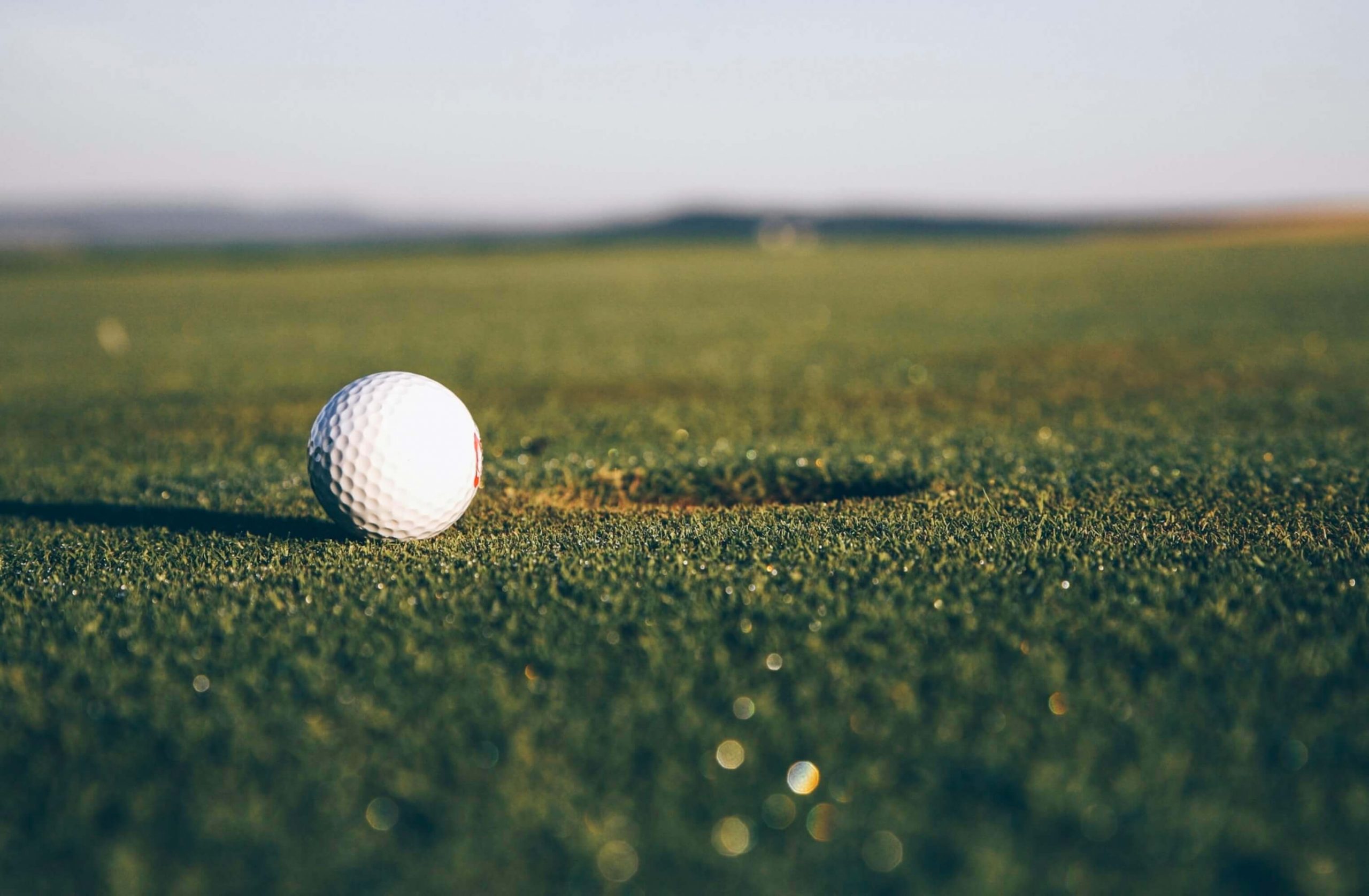 And if the activities in Arlington aren't enough to calm your adventurous spirit, you could always take on the challenges in the neighboring city of Dallas. Enjoy!
---